Dog Grooming in Adams Morgan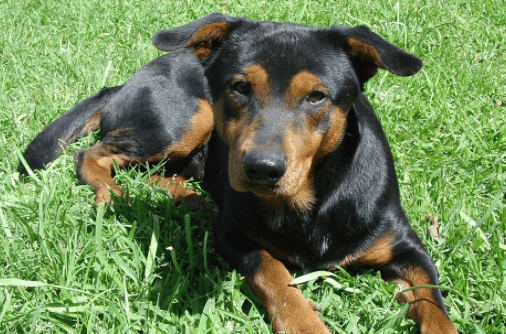 Is your fluffy companion in need of good grooming? Regular grooming is an essential part of being a pet parent. For instance, regular brushing ventilates your dog's coat and promotes the growth of new healthy hair. Bathing and brushing also remove excess oils from your pup's skin -- keeping your pooch's pores clean and unclogged. 
While our pups may not show it, grooming does wonder for our companion's coats, skin, and overall well being!
At Life of Riley, our team of talented groomers, with decades of practice and skill, are prepared to give your pup not only the most luxurious and healthy grooming but loving produce a fresh haircut that's guaranteed to leave them wagging their tail in glee! 
About Our Services 
At Life of Riley, we ensure a wide selection of quality grooming services including: 
Manicure

Nail trim.

Wash and Dry

Partial Groom

A partial groom 

Full Groom

Luxury bath and top-shelf products.
If you see your pup is in much need of some pampering, don't hesitate to reach out and book an appointment at our doggy spa today!
We'll Keep Your Pup Looking and Feeling Their Best at Life of Riley Rockville
At Life of Riley, our team of passionate and talented groomers is dedicated to offering your pup high-class grooming and pampering services. Your pup's old shaggy look will be transformed into a dazzling show-ready pup before your very eyes. If it's time for high-quality grooming, don't hesitate to call or visit our website for more information.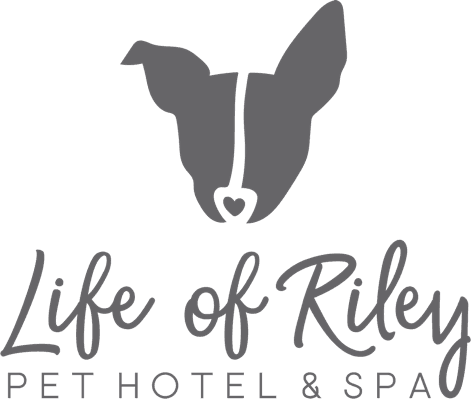 By accepting you will be accessing a service provided by a third-party external to https://lifeofrileypethotel.com/