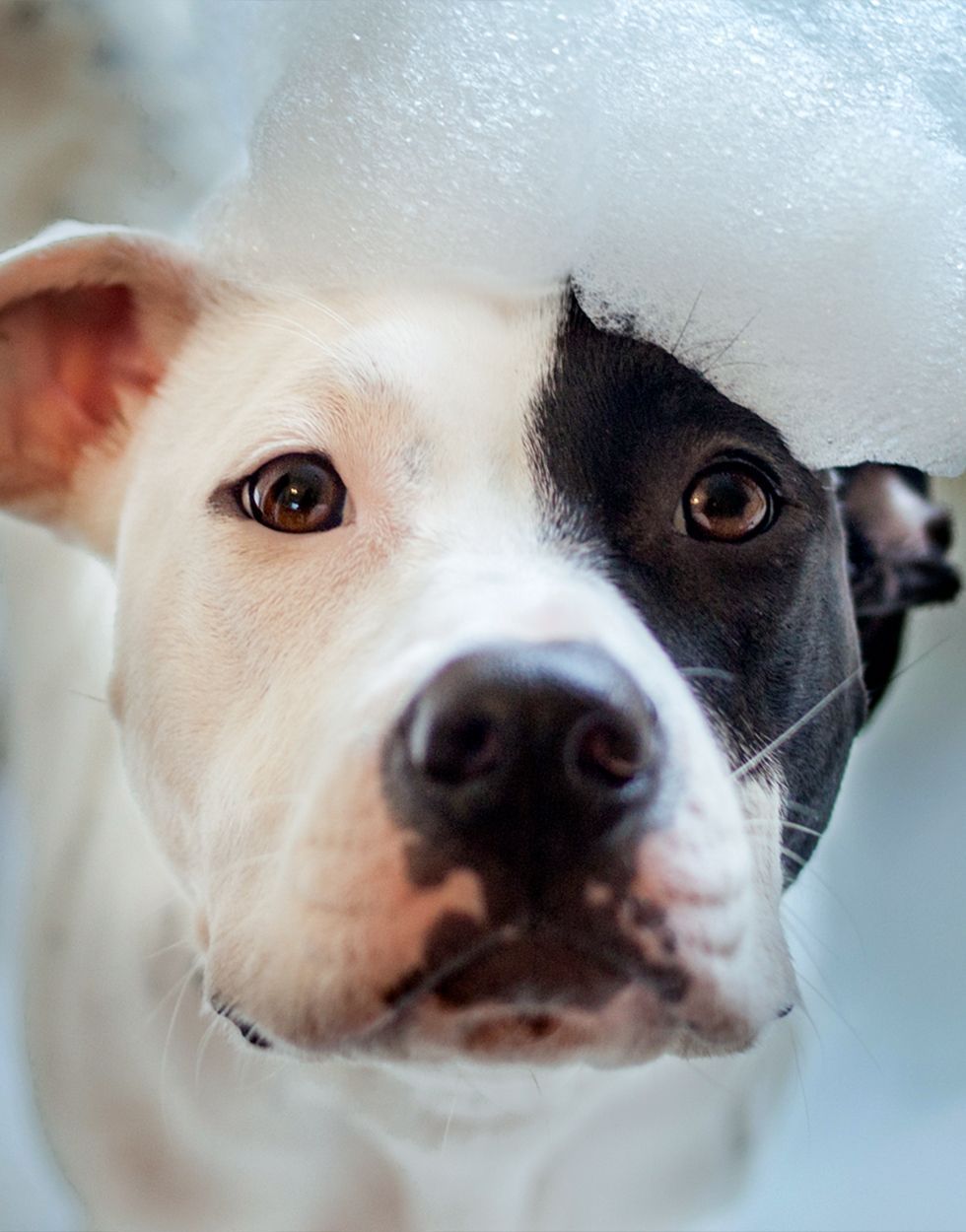 Manicure
Keep your dog from slipping and scratching your floors with a nail trim.
Wash and Dry
Have your dog pampered with a luxury bath and blow-out with our top-shelf products in our state-of-the-art salon. Includes a nail trim and ear cleaning.
Partial Groom
A partial groom is for that in-between grooming phase when your dog just needs a trim until they are ready for their full groom. Packed with plenty of value, we trim all four paws and pads, the sanitary area, between the eyes, and around the mouth. We also rinse away dirt, debris, and loose hair with a soothing bath, blow-dry your pup until they're fully dry, brush-out their coat until it is smooth and shiny, trim nails, and clean ears.
Full Groom
Our full groom gives your dog the best of everything, which includes a full haircut, bath, blow-dry, brush-out, styling, nail trim, and ear cleaning.