If you have questions or comments about the services we provide, do not hesitate to contact us. We're here for you!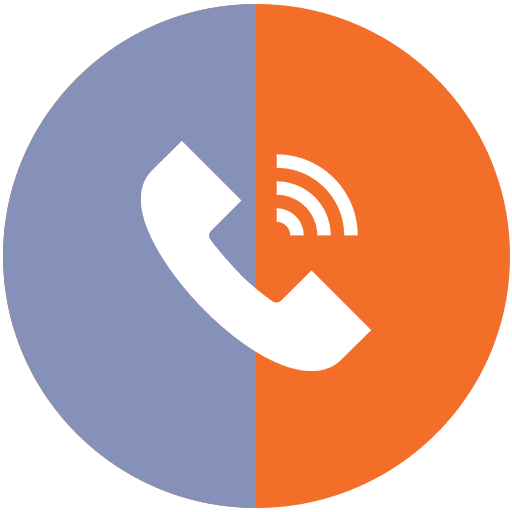 Phone Number
Main: (202) 937-0407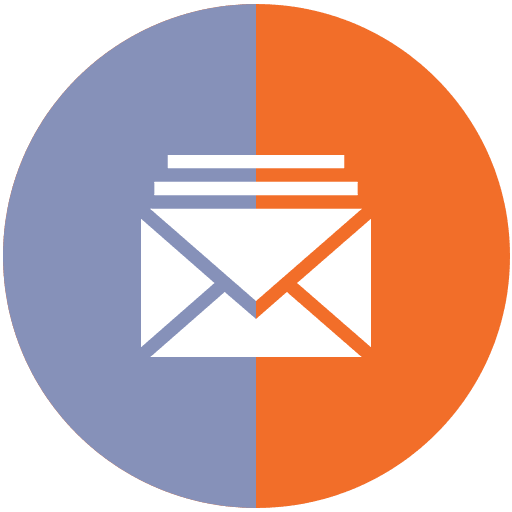 Email Address
InfoAdmo@lifeofrileypethotel.com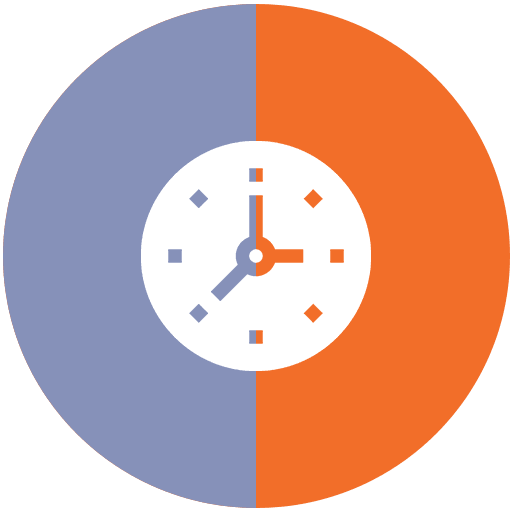 Our Hours
Monday - Friday: 7am - 7pm
Saturday: 7am - 7pm
Sunday: 7am - 7pm
*late pick up/drop off available upon request.
Late fees apply.