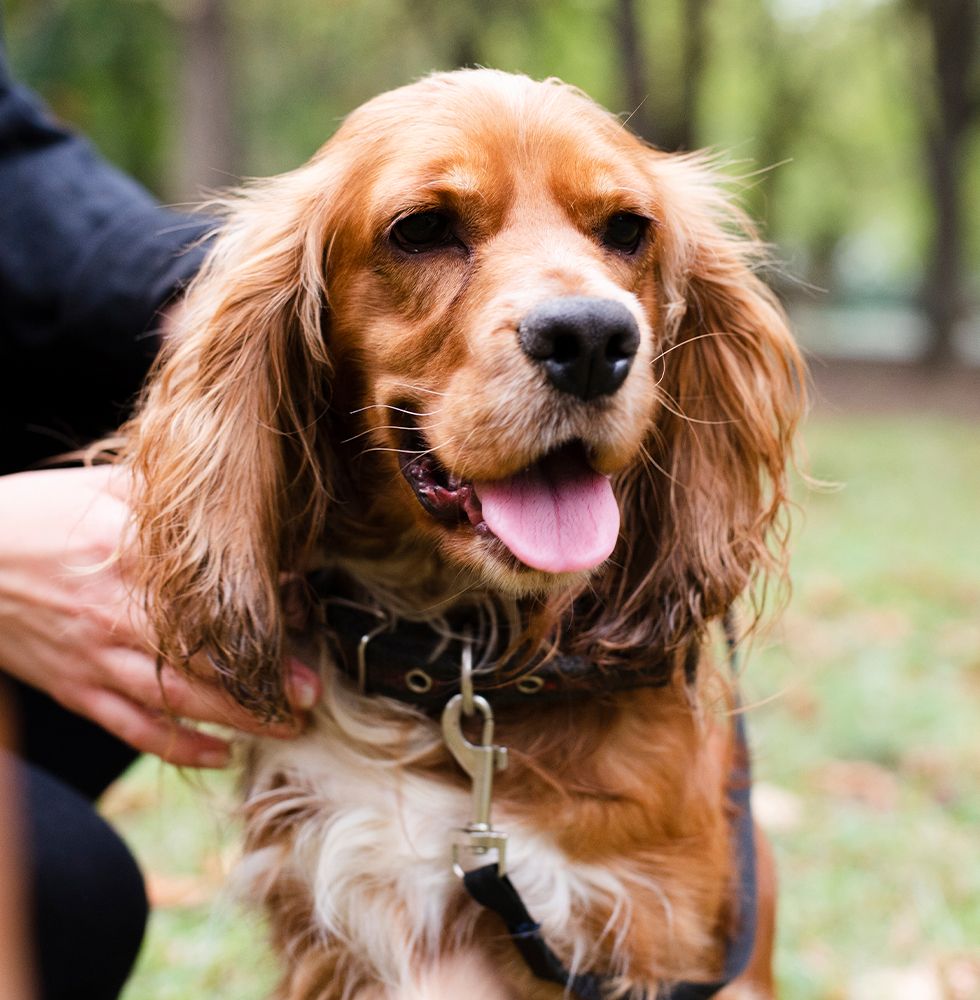 Our easy-to-use chauffeur services give you more flexibility and allow your pup to enjoy our daycare program, even if it doesn't align with your schedule. Life of Riley vans are designed to safely transport our furry clients and are also climate-controlled for maximum comfort, no matter what weather we're experiencing. We offer canine chauffeur services to the Potomac, Bethesda, and Rockville areas, so your best friend can play with their friends all day long while you're at work.

Rates for our chauffeur services are as follows:
Round Trip with full-service pickup and drop off - $20
One-Way with your choice of pickup or drop off - $12
Additional dogs are $6 per dog if carpooling from the same family.