Dog Grooming in Adams Morgan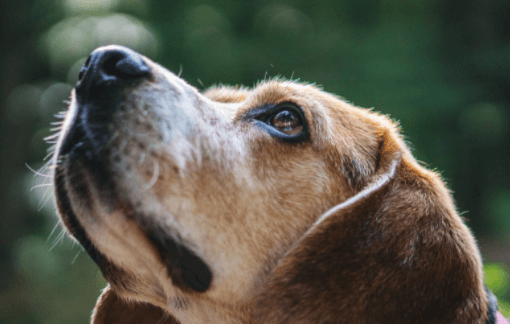 Regularly grooming your dog is an essential aspect of pet ownership. Dogs, just like humans, will develop a foul odor and unkempt appearance if regular grooming is not maintained. Since our dogs can't bathe or trim their nails, it's up to us as responsible pet owners to make sure our pups are clean and healthy.
However, it is understandable that it can be overwhelming to choose a reliable groomer for your pet, especially if you are a newer pet parent. Doing an online search for nearby groomers will yield numerous options that can be overwhelming. What exactly should you be looking for? While it is uncommon for a groomer to not do their best to clean your pet, there is more to practice than mere bathing. 
Strive to find a groomer that offers a variety of quality services for your pet to enjoy. Dogs get dirty often and will need a skilled hand to clip unkempt nails and clean dirty ears. 
We'll Take Care of Your Pup at Life of Riley
At Life of Riley, we will treat your pup like they're a member of our family. Whether you're dropping your furry friend off for daycare, grooming, or a vacation, you can trust our compassionate and professional team to treat your dog with the care they need to thrive. Visit our website or call us today to learn more about grooming and other services.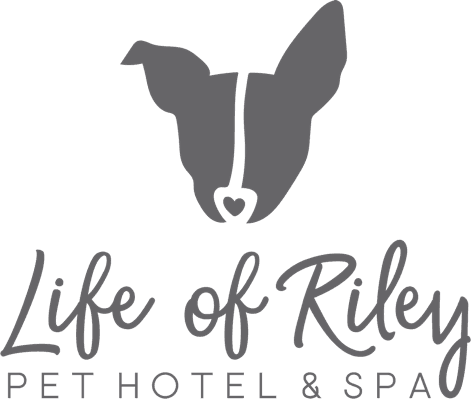 By accepting you will be accessing a service provided by a third-party external to https://lifeofrileypethotel.com/