Training Your Dog In Potomac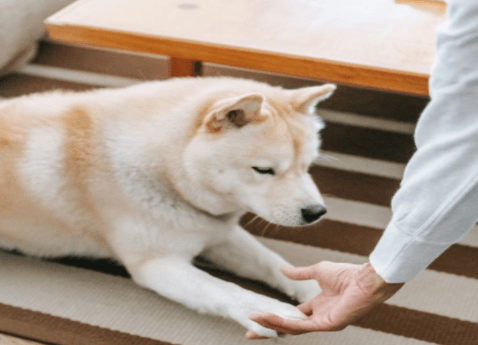 When walking your dog or taking them to the dog park, you may notice that many owners haven't trained their dog to listen to them well. A lack of training can lead to dogs becoming wild, unpredictable and uncontrollable in different situations. Properly training your dog provides many great benefits: 
It's safer for your home. You can allow your dog to roam the house even if you're not there and trust that they won't rip through furniture, chew random objects and destroy your home. 

It's easier to go out with your dog, knowing how they will react and respond to other dogs and people. 

It builds trust and an unbreakable bond when you have a trained dog. 

Training can save a dog's life, particularly if you're outside. Many untrained dogs may run after another dog, squirrel, or other animal, and could recklessly run across a busy street or intersection. Trained dogs know that it's important to stay patient and still in these situations. 

It allows you to have better control of your dog, even in unfamiliar situations. 
We'll Train Your Dog At Life of Riley Rockville
An out-of-control pooch is no fun to walk, and constantly cleaning up after your destructive four-legged roommate can get tiresome. Fortunately for the dogs in the Potomac, Bethesda, Washington DC, Arlington, Alexandria, and surrounding areas, our two convenient locations offer a variety of training options to turn your pup into a well-behaved companion. At Life of Riley, we only employ the most talented dog trainers who solely use positive reinforcement methods to encourage your pup to work with us, rather than cooperate out of fear. Please call us to discuss your dog's unique training needs and to schedule an initial consultation.
Dog training requires a lot of patience and repetition. However, one option is to hire professionals to train your dog for you. This is useful if you don't have the time or patience to train your dog.
By accepting you will be accessing a service provided by a third-party external to https://lifeofrileypethotel.com/